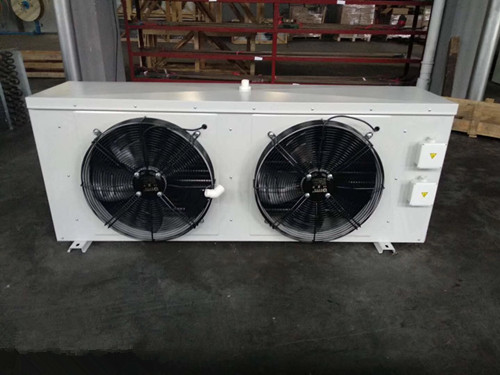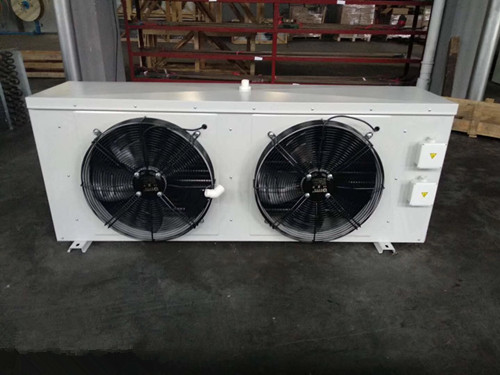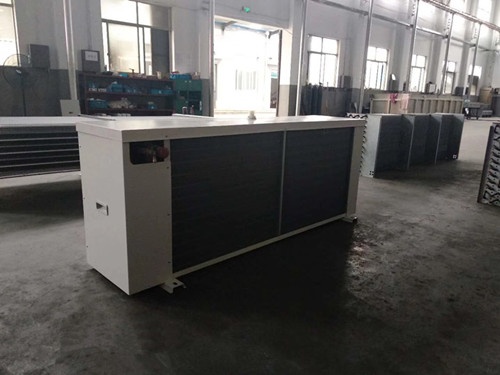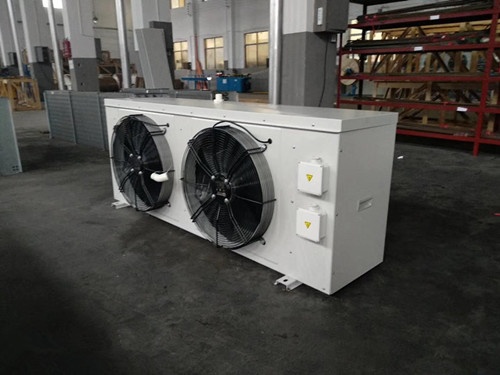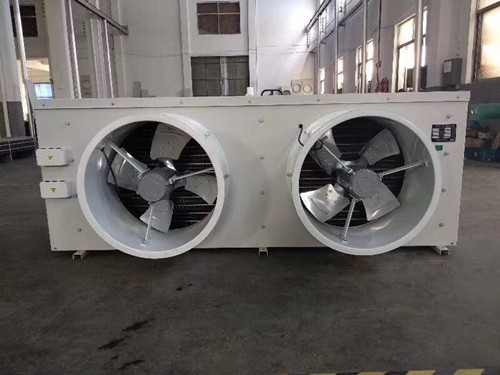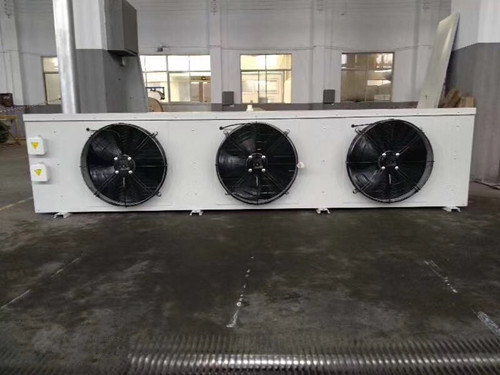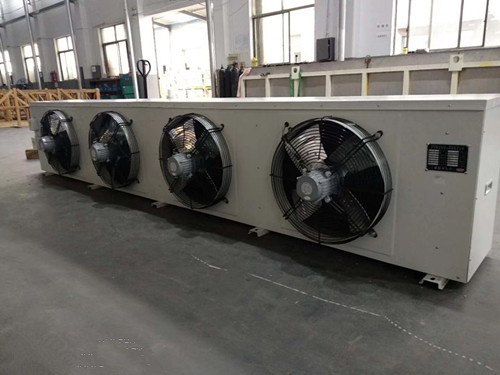 Air cooler-DL series
D serial Air cooler units can be applicable to all kinds of Cold room.It includes DL,DD and DJ three styles,respectively apply to different temperature cold room.It's advantage is small size,light weight,save space .Compare to the normal flow unit cooler.It can rapidly pull down the cold room temperature , so that can preserve the fresh product better.
Description
D-type series air cooler (air cooler) is a matching refrigeration unit to the cold storage cooling equipment, according to the temperature of the refrigerator model, DD, DL, DJ.Working with compressor condensing units of different refrigerating capacity, D series air cooler is applied to different purposes of cold storage. DL type can be used at about 0℃ for saving eggs and vegetables: DD type can be used at-18℃ for saving meats and fishes: DJ type can be used at-25℃ or below for quick- freezing to preserve fresh meat and live fish.
All the fin coils of LIGfrozen refrigeration unit coolers,condensers and dry coolers are manufactured by the global leader of fin coil manufacturer: Modine manufacturing Inc. Together with other world class suppliers, LIGfrozen is becoming the top level brand of refrigeration heat exchanger OEM in China,providing our premium customers with the most professional energy saving,environmental friendly refrigeration heat exchanger solutions.
1.Copper pipe diameter available for 127mm and 15mm
2.Copper pipe wall thickness at 0. 35mm
3.Copper pipe available for both smooth and grooved
1.Geometry availab|e38.1×33and50×50
2.Fins space available 4.5mm, 6mm, 9mm, 12mm
3.Aluminum fins available in both smooth and grooved both standard and blue fins
4.Medium available for both freon and water
1.Optional high quality axial fan motors with high safeth standards fitted well to the unit casing
2.Aluminum or stainless steel or resin
3.According customer's requirement motor voltage
4.Original: Both international and chinese brand fans available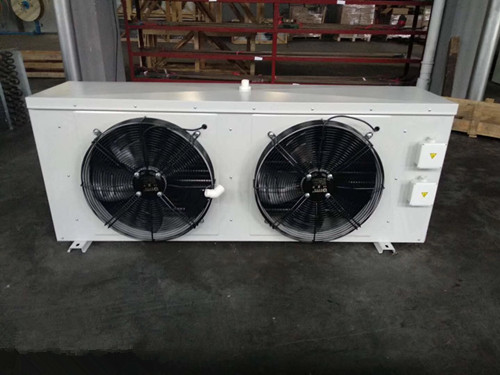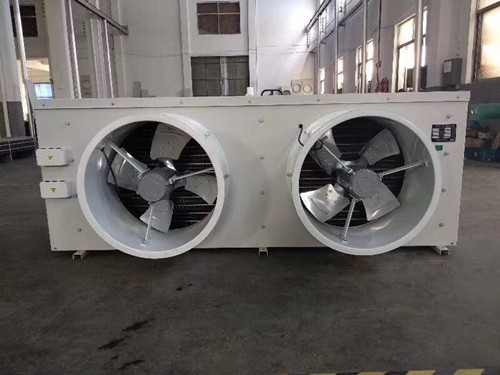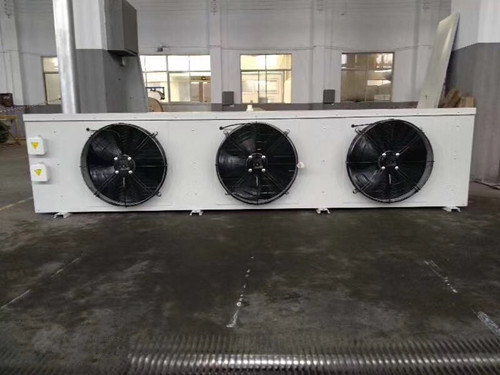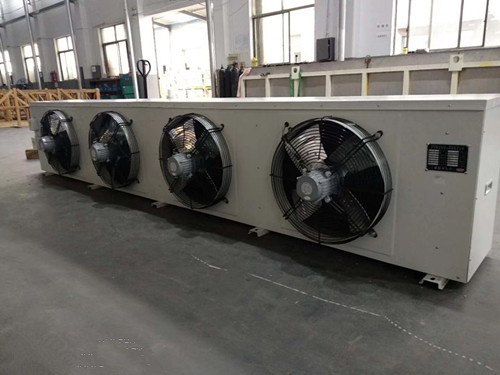 freezer
Low Temperature Freezer
-45℃ freezer
-60℃ freezer
-80℃ freezer
deep freezer
ultra low temperature freezer
cold room
Physiotherapy equipment
Walking Rehabilitation
Upper limb rehabilitation
Lower limb rehabilitation
Whole body rehabilitation
Children rehabilitation
Finger rehabilitation
CPM series
Treatment table series
Lumbar and neck traction bed
Medical mask
PDH Multiplexer
SDH Multiplexer
E1 Converter
TDM over IP
Modem
PCM Multiplexer
Fiber Media Converter
Fiber Video Converter
fiber module
SFP fiber module
SFP+ fiber module
40G 100G module
PCM multiplexer
fiber Module
SFP+ fiber module
40G module
100G transceiver
fiber to ethernet converter
E3 DS3 to ethernet converter
fiber optical modem
TDM over IP
G.SHDSL modem