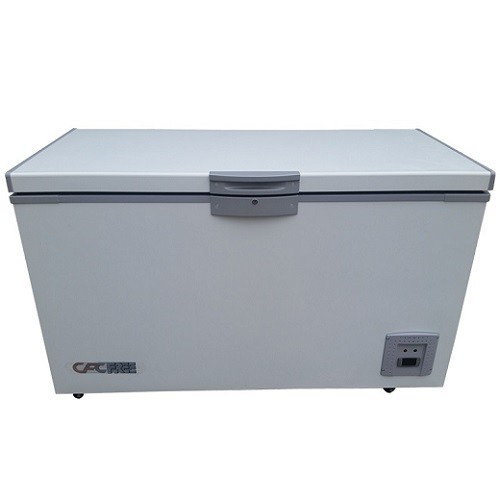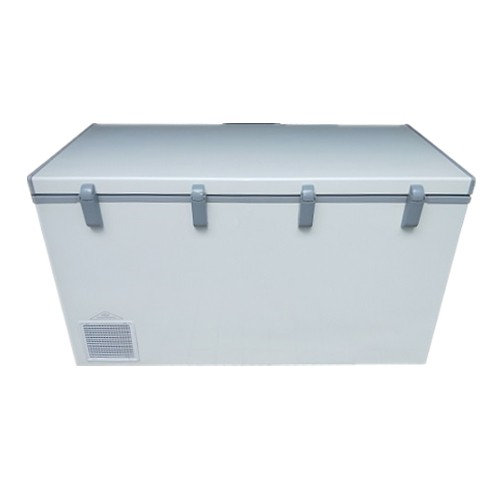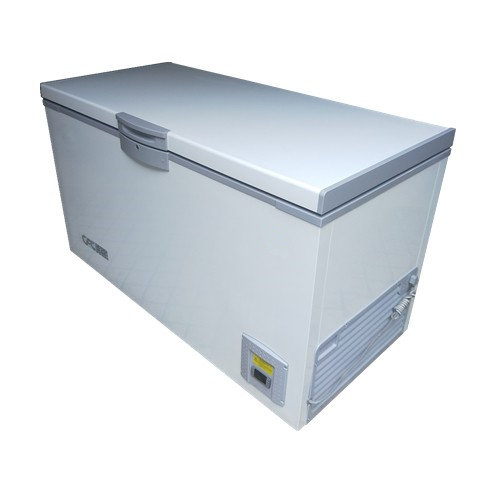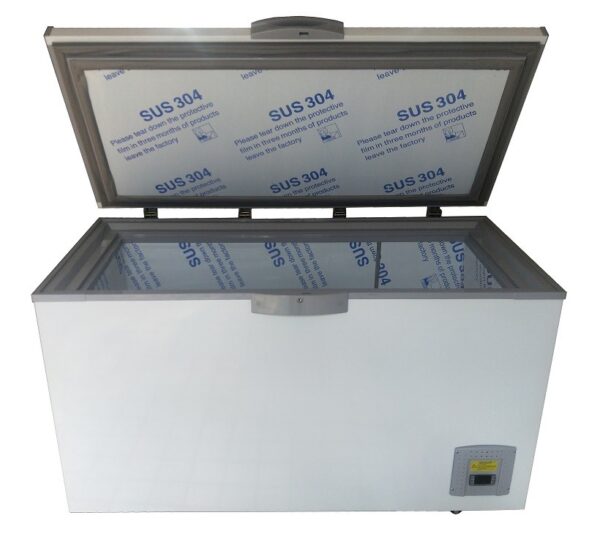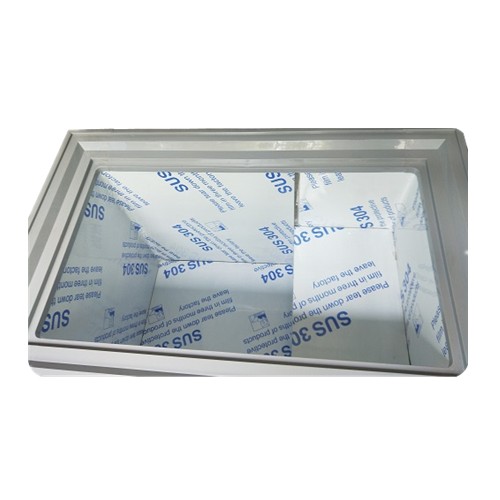 -60°C ultra low super freezer DW-60W108/208/308/418
Applications:
The freezer is used for fresh storage of tuna, spot prawn, scampi etc. deep seafood at -60°C at Japanese restaurants, deep sea fishing, home and hotels etc.
Description
-60°C ultra low freezer
DW-60W108/208/308/418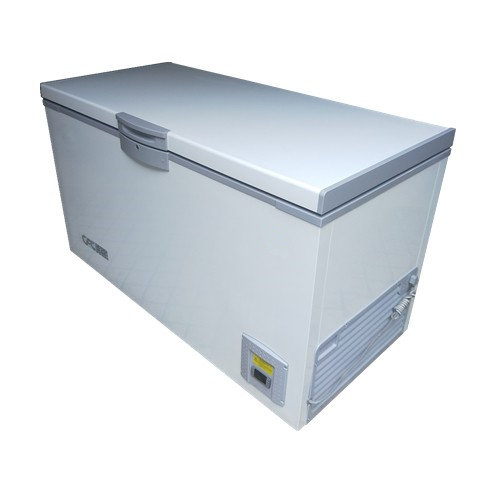 -60℃ ultra low freezer.Unique ultra low temperature patent technology, superior performance(strong refrigeration, fast cooling and lower temperature),  high efficiency and lower energy consumption;
Major components such as compressor, thermostat and fan motor are world famous brands, copper tube evaporator and SUS 304 stainless steel interior, reliable and durable, ensure safety of stored samples;
Digital temperature display, the temperature inside freezer is easy to see; High/low temperature and sensor fault alarms, to know abnormal conditions in time;
Dual door gaskets and thick foam insulation, good thermal insulation and energy saving;
Fit with casters, easy moving;
CFC free mixed refrigerants & foaming agent, green and environmentally friendly.
Model
DW-60W108
DW-60W158
DW-60W208
DW-60W308
DW-60W418
Capacity
108  liters
158 liters
208 liters
308  liters
418  liters
Temperature range
-25°C to -65°C,

adjustable

-25°C to -65°C,

adjustable

-25°C to -65°C,

adjustable

-25°C to -65°C,

adjustable

-25°C to -65°C,

adjustable

Climate type
N
N
N
N
N
Power supply
220V/50Hz

115V/60Hz

220V/50Hz

115V/60Hz

220V/50Hz

115V/60Hz

220V/50Hz

115V/60Hz

220V/50Hz

115V/60Hz

Rated input
350W
400W
450W
500W
550W
Unit dimension
900*670*795
900*670*795
1050*670*795
1400*670*795
1650*670*845
Inner dimension
692*462*346
692*462*636
842*462*636
1192*462*636
1450*462*686
Net weight
55 kg
60 kg
70 kg
80 kg
95 kg
Freezer
Low Temperature Freezer
-45℃ freezer
-60℃ freezer
-80℃ freezer
deep freezer
ultra low temperature freezer
cold room
Rehabilitation Equipment
Ultra Low Temperature Freezer
Fiber Optical Multiplexer
Telecom Equipment
silicone oil